Where Lighting Meets Luxury..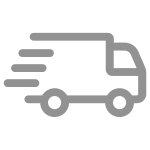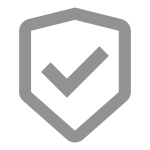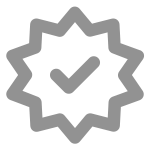 Wall Lights
Sophistication meets illumination in stunning wall-mounted fixtures. Explore our curated selection of high-end, luxury, and bespoke wall lights, meticulously crafted to enhance your interior spaces. Each piece in this collection showcases exceptional design, impeccable craftsmanship, and a perfect blend of functionality and style.

From sconces that create a warm and inviting atmosphere to statement wall fixtures that elevate the ambiance, our collection offers a range of options to suit your preferences. Discover the perfect wall lights to add a touch of elegance and radiance to your space with Vorelli Lighting.