Where Lighting Meets Luxury..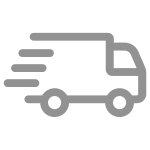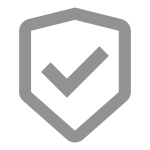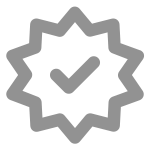 Thirlmere Collection
Immerse yourself in the captivating allure of the Thirlmere Collection by Vorelli Lighting. Experience a world of bespoke, high-end, luxury interior lighting fixtures that redefine elegance and sophistication.

Each meticulously crafted piece in this collection showcases unparalleled craftsmanship, creating a harmonious blend of artistic design and functional illumination that will transform your living spaces into breathtaking realms of beauty.
Showing items(s) 1-4 of 4.