Where Lighting Meets Luxury..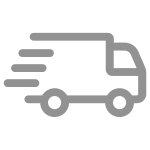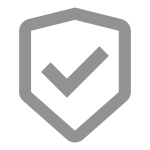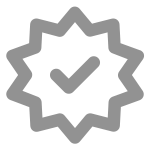 Circular Chandeliers
Where artistry meets opulence in creating statement pieces for domestic and commercial interiors. Explore our curated selection of high-end, luxury, and bespoke circular chandeliers, meticulously crafted to elevate bedrooms, lounge areas, and various interior spaces.

Each piece in this collection showcases exquisite design, impeccable craftsmanship, and a captivating circular silhouette that embodies elegance and grandeur. Discover the perfect centrepiece to make a statement in your home or commercial setting, and immerse yourself in the timeless beauty and radiant ambiance of Vorelli Lighting's Circular Chandeliers.