Where Lighting Meets Luxury..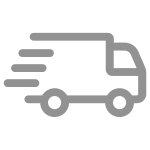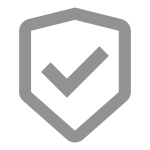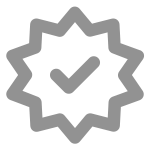 Pendant Lights
Explore our curated selection of high-end, luxury, and bespoke pendant lights, meticulously crafted to elevate your interior spaces. Whether you desire three pendants across a dining room table, a stunning display above a kitchen island, or an exquisite touch on either side of the bed, our collection offers a range of options to suit your preferences.

Each pendant showcases exceptional craftsmanship, timeless beauty, and a perfect balance of functionality and style. Discover the perfect pendant lights to enhance your space and create a captivating ambiance with Vorelli Lighting.
Showing items(s) 1-24 of 48.