Where Lighting Meets Luxury..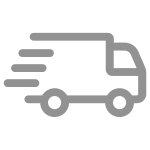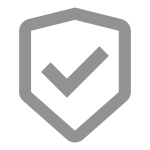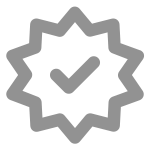 Alytus Collection
Quirky and stylish lighting takes centre stage. Explore our curated selection of high-end, luxury, and bespoke lighting designs that add a touch of uniqueness to your interior spaces. The Alytus Collection features three distinct designs: multicoloured crystal, sphere crystal, and cube crystal.

Each design showcases exceptional craftsmanship and combines unconventional elements with timeless elegance. From vibrant and playful multicoloured crystals to the sleek and captivating sphere and cube crystal designs, this collection offers a range of options to make a statement in your space. Discover the perfect blend of quirkiness and style with Vorelli Lighting's Alytus Collection.
Showing items(s) 1-3 of 3.