Where Lighting Meets Luxury..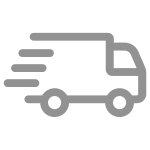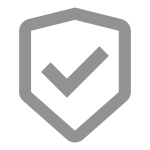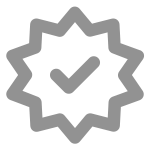 Contact Us
Reach Out to Vorelli Lighting
We value your feedback, inquiries, and any other communication you wish to share. Our dedicated team is here to assist you every step of the way. Contact us using any of the following methods:
Customer Support Hotline: Call us at +44 (0) 800 888 6112 during our business hours, Monday to Saturday, from 9am to 6pm UK time. Our friendly and knowledgeable representatives are ready to answer your questions and provide the support you need.
Email: For written communication, please send us an email at sales@vorelli.co.uk. Feel free to share your inquiries, feedback, or any specific requirements you may have. We strive to respond promptly and provide you with the information and assistance you need.
Our team is dedicated to ensuring your satisfaction, and we look forward to hearing from you. At Vorelli Lighting, we are committed to providing exceptional service and helping you create stunning lighting solutions that transform your space into a masterpiece. Contact us today and let us illuminate your world with elegance and style.