Where Lighting Meets Luxury..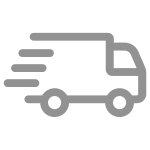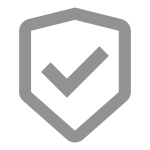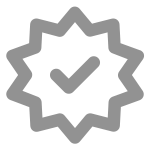 Milltimber Collection
Immerse yourself in the timeless elegance of the Milltimber Collection by Vorelli Lighting. Our bespoke chandeliers redefine luxury and sophistication, delivering high-end interior lighting that exudes opulence.
Crafted with meticulous attention to detail, these chandeliers combine exquisite design and superior craftsmanship to create a captivating ambiance in any space. Elevate your interior decor with the Milltimber Collection and experience the epitome of refined luxury.
Showing items(s) 1-8 of 8.