Where Lighting Meets Luxury..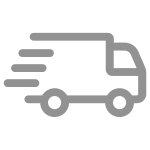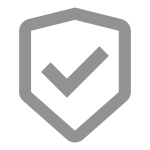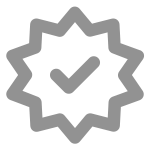 Chartrons Collection
Immerse yourself in the captivating beauty of these handcrafted ceiling lights, meticulously crafted from a harmonious blend of crystal, iron, and stainless steel.

The Chartrons Collection showcases exquisite designs that seamlessly blend elegance and opulence, creating a truly enchanting ambiance. Elevate your space with these extraordinary pieces and let their radiant glow transform your surroundings into a haven of luxury.
Showing items(s) 1-3 of 3.