Where Lighting Meets Luxury..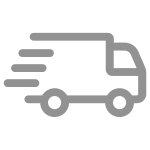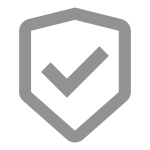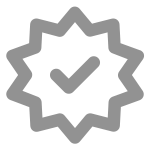 Bronze
Exquisite craftsmanship and the enchanting allure of bronze come together. Delve into a world of captivating lighting fixtures meticulously crafted in a stunning bronze finish. Each piece in this curated collection showcases the perfect fusion of timeless beauty and contemporary style, adding warmth and character to any space.

From sleek and modern designs to ornate and intricate creations, the Bronze Collection offers a diverse range of options to suit your unique aesthetic. Illuminate your home with the timeless elegance of bronze and elevate your surroundings to new levels of sophistication with Vorelli Lighting's Bronze Collection.

Showing items(s) 1-9 of 9.