Where Lighting Meets Luxury..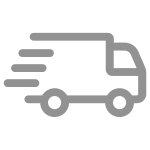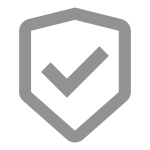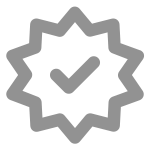 Monte-Carlo Collection
Immerse yourself in the luxurious beauty of the Monte-Carlo Collection by Vorelli Lighting. Our bespoke chandeliers redefine sophistication and elegance, delivering high-end luxury for your interior spaces.
With meticulous craftsmanship and attention to detail, these chandeliers are designed to captivate and enhance any room. Experience the perfect fusion of exquisite design and superior quality with the Monte-Carlo Collection.
Showing items(s) 1-3 of 3.