Where Lighting Meets Luxury..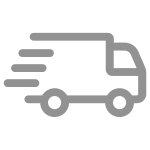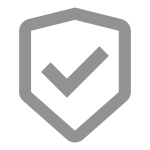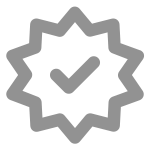 Stellina Collection
Immerse yourself in the mesmerizing allure of the Stellina Collection by Vorelli Lighting. Experience a world of bespoke, high-end, luxury interior lighting fixtures that redefine opulence and elegance.
Each meticulously crafted piece in this collection showcases exquisite design and impeccable craftsmanship, transforming your living spaces into breathtaking realms of luminous beauty.
Showing items(s) 1-5 of 5.