Where Lighting Meets Luxury..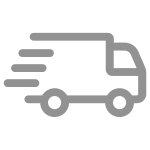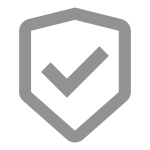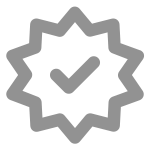 Malahide Collection
Welcome to the Malahide Collection from Vorelli Lighting, where high-end luxury meets exquisite interior lighting. Discover the captivating allure of our circular chandelier, sleek rectangular chandelier, and elegant wall light, all meticulously crafted from the finest crystal and stainless steel.
Immerse yourself in the radiance and opulence of these exceptional lighting fixtures, designed to transform your space into a haven of sophistication. Elevate your interior design to new heights of luxury with the Malahide Collection. Shop now and indulge in the perfect blend of style and craftsmanship.
Regular Price

from $764.00
Sale Price

from $764.00

Regular Price
Unit Price

per
Showing items(s) 1-3 of 3.