Where Lighting Meets Luxury..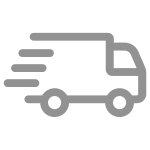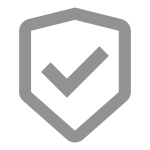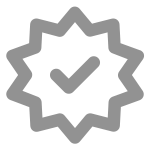 Manhattan Collection
Welcome to the Manhattan Collection from Vorelli Lighting, where high-end luxury meets exceptional interior lighting. Explore our exquisite range of chandeliers and wall lights, meticulously crafted to add a touch of prestige to your space.
Made from the finest crystal and stainless steel, these lighting fixtures exude opulence and captivate with their stunning designs. Elevate your interior to new heights of sophistication and luxury. Shop now and let the Manhattan Collection illuminate your prestigious space with its radiant beauty.
Showing items(s) 1-9 of 9.