Where Lighting Meets Luxury..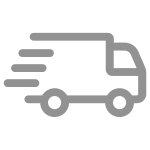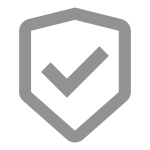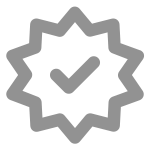 Runtz Collection
Step into a world of unrivalled elegance with the Runtz Collection by Vorelli Lighting. Experience the epitome of bespoke, high-end, luxury interior lighting with a focus on exquisite chandeliers.
Each piece in this collection is meticulously crafted to perfection, showcasing the perfect blend of artistic design, superior craftsmanship, and timeless beauty. Elevate your living spaces to new heights of opulence and sophistication with these stunning chandeliers.
Showing items(s) 1-7 of 7.