Where Lighting Meets Luxury..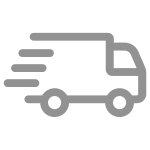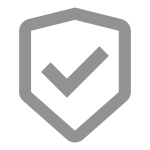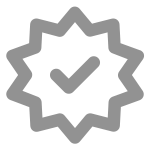 Presidio Collection
Immerse yourself in the opulent beauty of the Presidio Collection by Vorelli Lighting. Experience a world of bespoke, high-end, luxury interior lighting with a focus on exquisite chandeliers.

Each meticulously crafted piece in this collection showcases the perfect fusion of artistic design, superior craftsmanship, and timeless elegance. Elevate your living spaces with these stunning chandeliers that redefine luxury and create an atmosphere of grandeur.
Showing items(s) 1-5 of 5.