Where Lighting Meets Luxury..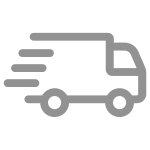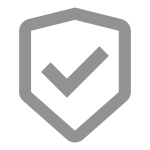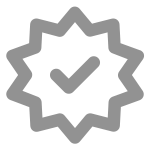 Brighouse Collection
Elevate your space with the exquisite Brighouse Collection by Vorelli, a pinnacle of high-end luxury in interior lighting. Our handcrafted chandeliers, meticulously crafted from crystal and stainless steel, redefine opulence and sophistication.

Each design in the Brighouse Collection showcases impeccable artistry, illuminating your space with a mesmerizing play of light and reflections. Experience the allure of these extraordinary chandeliers and create a captivating focal point that embodies luxury and elegance.
Regular Price

from $870.00
Sale Price

from $870.00

Regular Price
Unit Price

per
Showing items(s) 1-3 of 3.