Where Lighting Meets Luxury..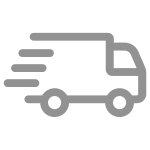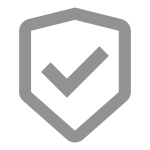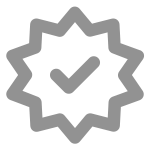 Madison Collection
Immerse yourself in a world of sophisticated design and impeccable craftsmanship. Discover our captivating circular chandeliers, sleek rectangular chandeliers, and elegant wall lights that will transform your space into a sanctuary of style.
Each fixture is meticulously crafted with attention to detail, radiating opulence and luxury. Elevate your interior design to new heights of elegance with the Madison Collection.

Showing items(s) 1-2 of 2.