Where Lighting Meets Luxury..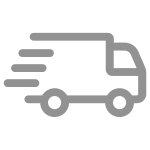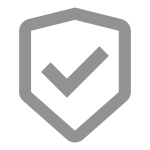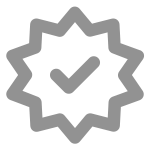 Gold
Indulge in the lavish elegance of Vorelli Lighting's Gold Collection. This curated selection of bespoke chandeliers embodies the essence of opulence, elevating your space to new levels of grandeur. Immerse yourself in the captivating allure of gold lighting fixtures meticulously crafted with the utmost precision and attention to detail.

Each piece in this collection is a testament to exquisite craftsmanship and timeless beauty, offering a range of designs from classic and ornate to modern and sleek. Elevate your interior decor with the unmistakable radiance of gold and experience the epitome of luxury with Vorelli Lighting's Gold Collection.