Where Lighting Meets Luxury..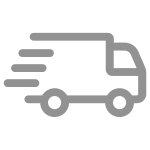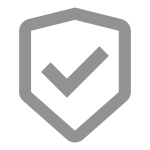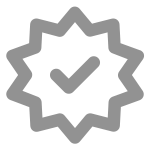 Champs Élysées Collection
Experience the enchanting beauty of the Champs Élysées Collection by Vorelli, the pinnacle of high-end luxury in interior lighting. Each chandelier in this collection is meticulously handcrafted from the finest crystal and stainless steel, exemplifying elegance and sophistication.

The Champs Élysées Collection showcases breathtaking designs that transform any space into a captivating oasis of opulence. Illuminate your surroundings with these extraordinary chandeliers and indulge in the timeless allure of luxury.
Showing items(s) 1-3 of 3.