Where Lighting Meets Luxury..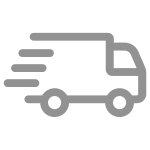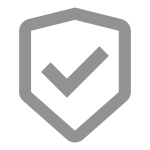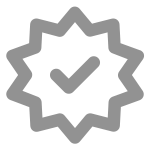 Patara Collection
Immerse yourself in the enchanting beauty of the Patara Collection by Vorelli Lighting. Our bespoke chandeliers epitomize luxury and elegance, meticulously crafted to elevate your interior spaces.
With unrivaled design and exceptional craftsmanship, these high-end lighting fixtures redefine opulence and showcase our commitment to being a leader in the lighting industry. Illuminate your surroundings with the captivating allure of the Patara Collection.
Showing items(s) 1-5 of 5.