Where Lighting Meets Luxury..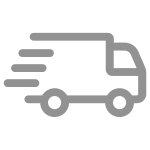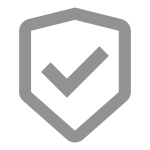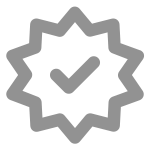 Oia Collection
Immerse yourself in the contemporary elegance of the Oia Collection by Vorelli Lighting. Our bespoke chandeliers redefine luxury and sophistication with their sleek and modern designs.
Crafted with meticulous attention to detail, these high-end lighting fixtures seamlessly blend form and function, creating a captivating ambiance in your modern interior spaces. Elevate your decor with the Oia Collection, where bespoke craftsmanship meets sleek and modern luxury.
Showing items(s) 1-5 of 5.