Where Lighting Meets Luxury..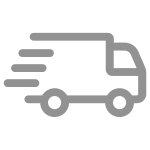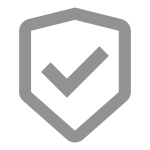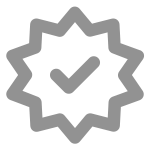 Adlington Collection
Style and craftsmanship intertwine to create exquisite chain-styled lighting fixtures. Explore our curated selection of high-end, luxury, and bespoke lighting pieces, meticulously crafted from premium materials such as Aluminium, Iron, and Stainless Steel.

Each piece in the Adlington Collection showcases exceptional design, attention to detail, and a perfect blend of elegance and durability. From chandeliers to wall lights, our collection offers a range of options to add a touch of sophistication to your interior spaces. Discover the allure of the Adlington Collection and illuminate your space with Vorelli Lighting's exceptional chain-styled lighting.
Showing items(s) 1-4 of 4.