Where Lighting Meets Luxury..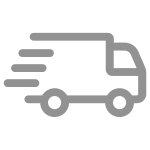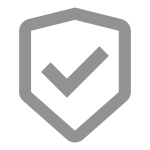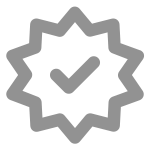 Staircase Chandeliers
Elegance ascends to new heights. Explore our curated selection of high-end, luxury, and bespoke staircase chandeliers, meticulously crafted to transform your staircases into captivating focal points. Each piece in this collection showcases exceptional design, impeccable craftsmanship, and a perfect balance of grandeur and sophistication.

From cascading crystal chandeliers to modern and sleek designs, our collection offers a range of options to complement various staircase styles. Discover the perfect staircase chandelier to add a touch of luxury and brilliance to your space with Vorelli Lighting.
Showing items(s) 1-24 of 44.