Where Lighting Meets Luxury..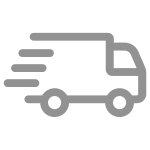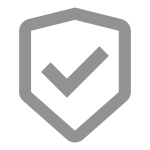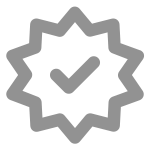 Unveiling Unprecedented Opulence: Explore the World of Vorelli, Where Luxury Meets Luxury
Your source of inspiration and knowledge in the world of interior lighting design. Discover captivating articles, expert tips, and insightful guides that delve into the artistry of illumination.

From the latest trends in lighting fixtures to innovative design techniques, we explore the intricate details that bring spaces to life. Join us on this enlightening journey and unlock the potential of lighting to transform your surroundings into a realm of beauty and ambiance.
Showing items(s) 1-1 of 1.