Where Lighting Meets Luxury..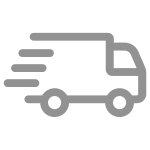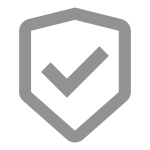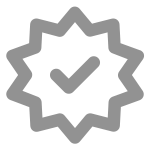 Cortina Collection
Meticulously handcrafted from the finest crystal and iron, each chandelier in this collection exudes elegance and sophistication. The Cortina Collection offers a range of stunning designs, including a captivating circular chandelier and a majestic rectangular chandelier.
Illuminate your surroundings with these extraordinary pieces and create a mesmerizing ambiance that epitomizes luxury and style.
Showing items(s) 1-2 of 2.